Upcoming Events
July 2019
Taller Metodo Wim Hof en Español
En este taller aprenderemos los 3 pilares del metodo:
Tecnica de Respiracion
Enfoque mental y Meditacion
Adaptacion Gradual al Frio
Find out more
In this 1 day workshop you will learn how to practice and apply the three pillars of the Wim Hof Method:
Breathing
Mindset/Focus
Gradual Cold Adaptation.
Find out more
August 2019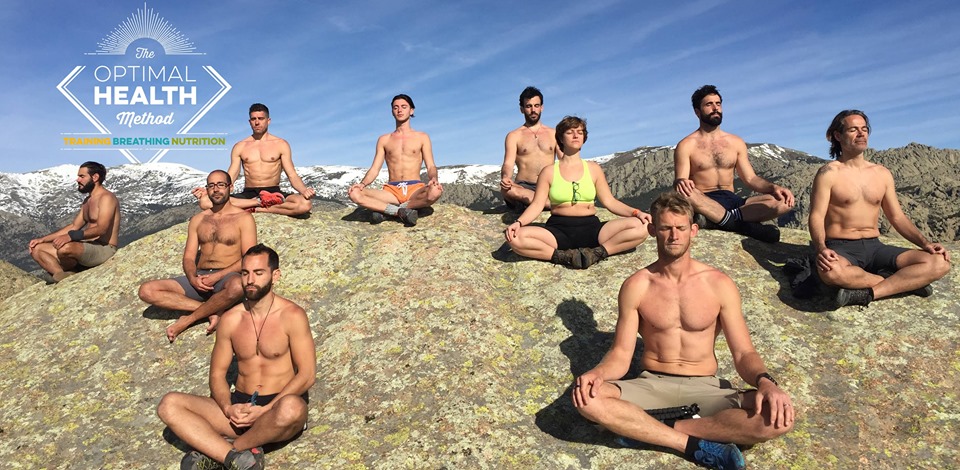 En este mini retiro aprenderemos las bases del Método Wim Hof y cómo aplicarlas en la vida diaria. Con un fin de semana tenemos tiempo para profundizar un poco mas en el metodo ademas de conectar con la naturaleza magica de la pedriza y los otros compañeros del curso.
Find out more »
+ Export Events