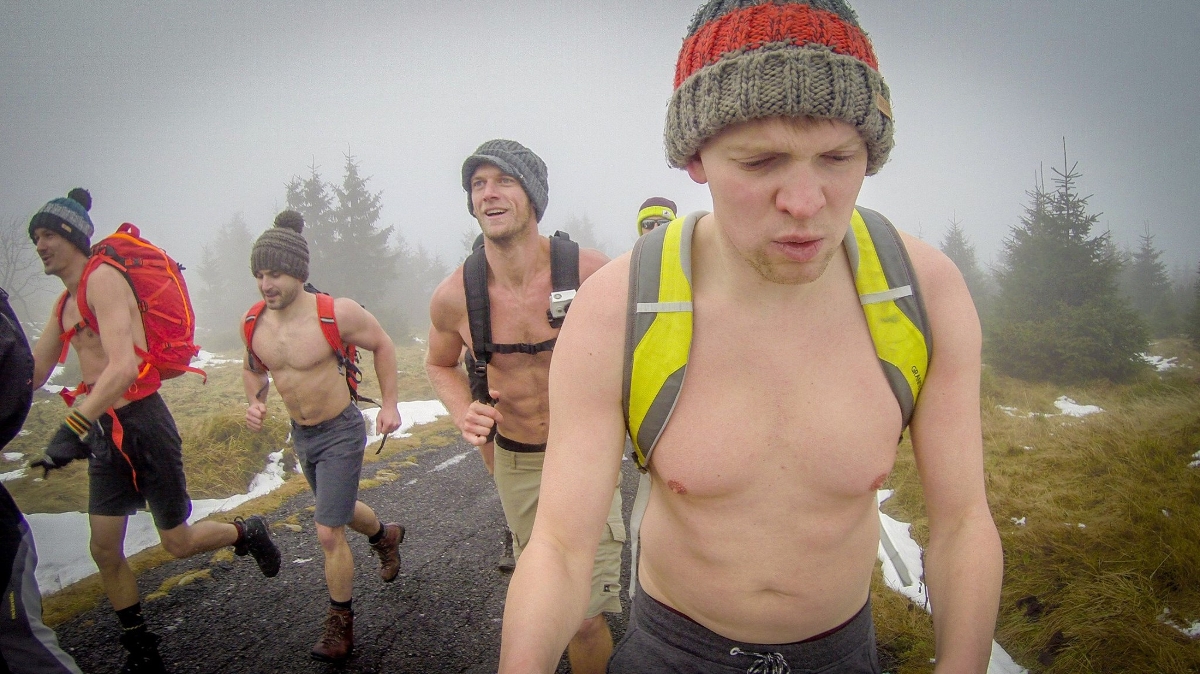 Luke Wills
Founder Of The Optimal Health Method
The Optimal Health Method is the product of 7+ years of experience in the personal training industry, combined with my personal passion for health, nutrition and living a life in accordance with nature.
Through courses, personal study, experience and trial and error, I came to the conclusion that the standard model for attaining Optimal Health was incomplete.  This led me to travel the world to train with some of the best trainers in their field and has taken me on amazing adventures, from diving in the depths of the Andaman Sea, to training Thai Boxing for a year in Thailand and climbing  Mt. Sniezka in Poland in the middle of winter wearing only a pair of shorts.
All of this experience and training has taught me that we are capable of much more than we think, and that to find true health and freedom we must train mind and body.
This is the basis for the Optimal Health Method.
Climbing Mt Sniezka in Winter in Shorts!
If you have any questions, would like more information on our workshops or would like to sign up to our newsletter, fill out the form: