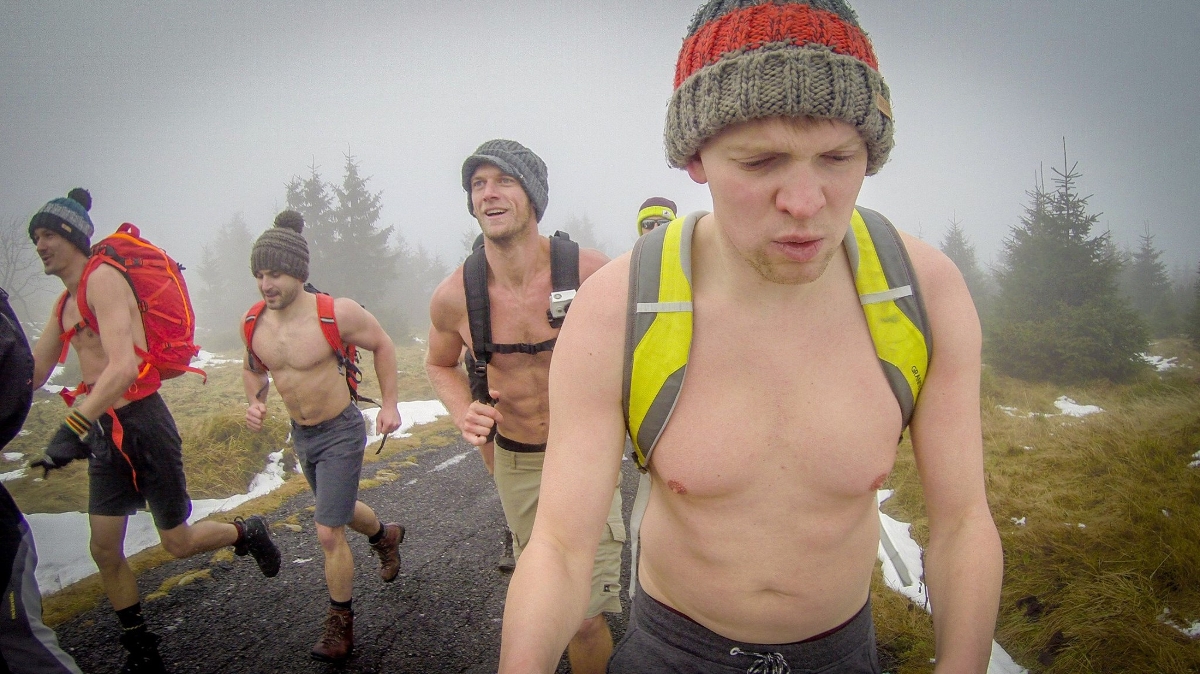 Luke Wills creador de
The Optimal Health Method
The Optimal Health Method es el producto de más de 7 años de experiencia en el campo de entrenamiento personal combinado con mi pasión personal por la salud, la nutrición y mis ganas de vivir una vida en harmonia con la naturaleza.
Tras realizar muchos cursos además de investigación propia, por mi experiencia de vida y a base de prueba y error, llegué a la conclusión de que el modelo estándar para conseguir un estado de salud óptima es incompleto. Esto me llevó a viajar por muchos lugares del mundo para entrenar con algunos de los mejores entrenadores de sus campos y me ha llevado a vivir aventuras increíbles, desde bucear en el Mar Andaman, a practicar el boxeo Tailandés en su país de origen y subir el Mt. Sniezka en Polonia, medio desnudo en pleno invierno.
Todos estos aprendizajes y experiencia de vida me han enseñado que somos capaces de mucho más de lo que pensamos y que para encontrar una salud y libertad verdaderas, hay que entrenar tanto el cuerpo como la mente.
Estos son los fundamentos de The Optimal Health Method.
Escalando el Mt Sniezka en invierno en pantalón corto!